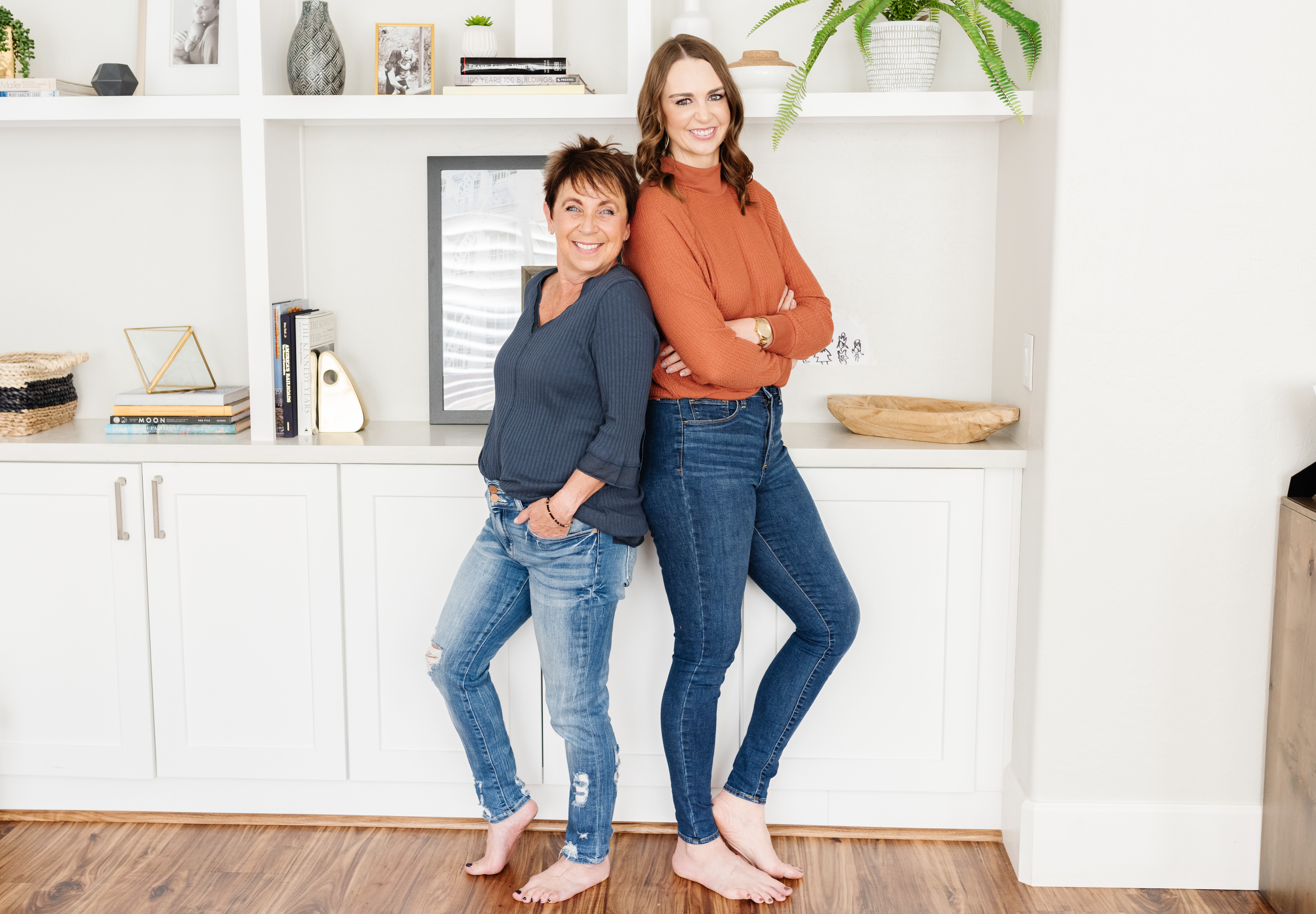 Guidance from Trusted Experts
Feeding your toddler or school-age child doesn't have to be frustrating. By making small, manageable changes to your food environment, language, and expectations, mealtime can become enjoyable for the entire family. These evidence-based strategies give caregivers tools to approach common mealtime struggles with confidence.
Our self-paced online course teaches you the techniques we use with our clients so that you can bring back joy to the dinner table.