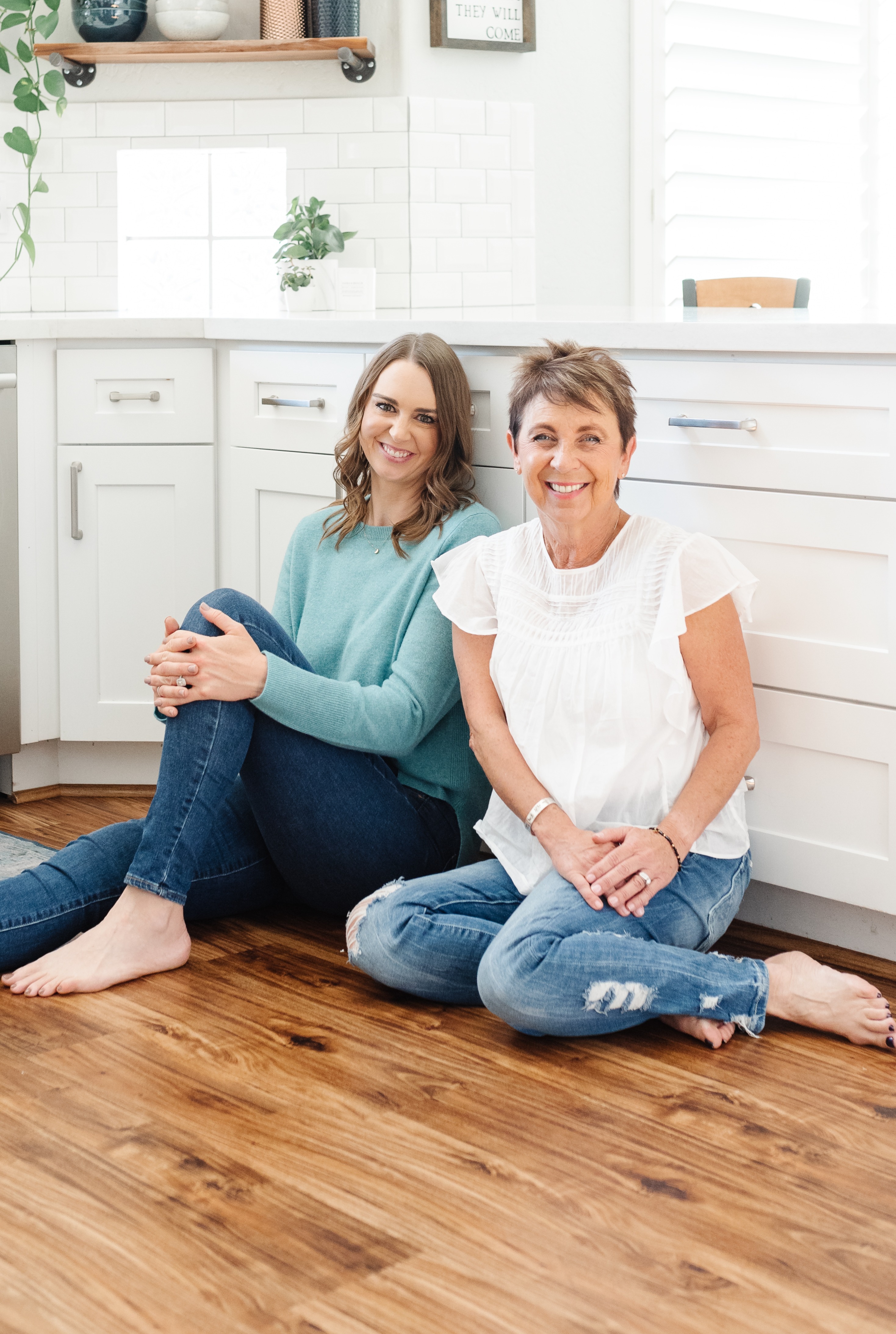 Guidance from Trusted Experts
It can be overwhelming when your baby begins eating solid foods. Whether your baby is brand new to solids or you're looking to transition off of spoon-feeding, we provide guidance and clarity with how to let them safely feed themselves.
Our self-paced online course teaches you the techniques we use with our clients so that you can bring back joy to the dinner table.